From university campuses to research facilities, we understand how create signage that not only serves a purpose but also fits your brand. When students, creators, doctors and faculty are in a hurry to get to where they need to be, Audrey Signs has paved the way for the best and brightest of NYC to take on their day.
SVA
(School of visual arts)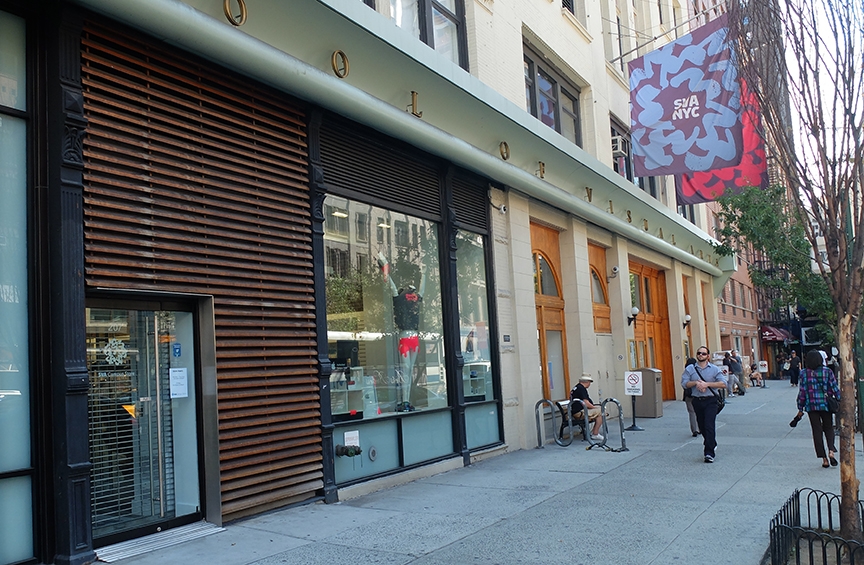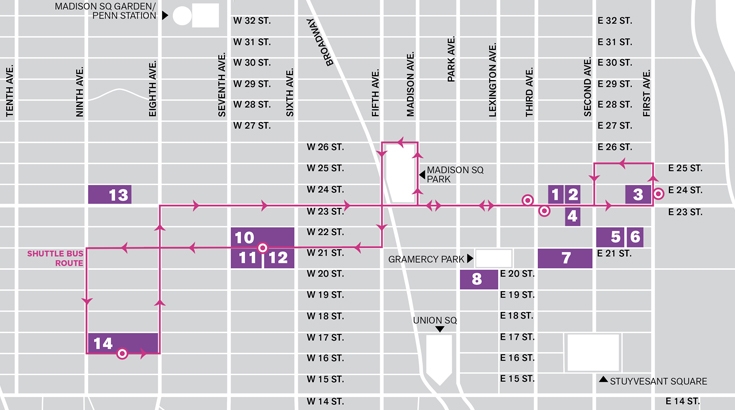 The School of Visual Arts has used Audrey Signs exclusively for decades to design, build and install all of their interior signs, exterior branding, banners and environmental graphics. They trust us because we get who they are. We know their extensive campus intimately throughout NYC and understand their signage is a reflection of their identity.